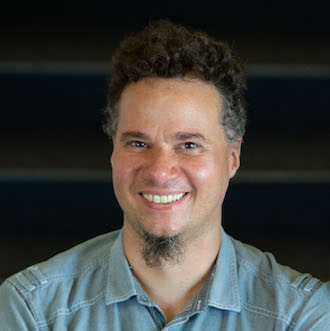 I am a Full Professor at Johannes Kepler University (JKU) Linz, Austria, affiliated with the Institute of Computational Perception, where I lead the Multimedia Mining and Search (MMS) group. In addition, I am head of the Human-centered Artificial Intelligence (HCAI) group at the Linz Institute of Technology (LIT) AI Lab. My areas of expertise include recommender systems, user modeling, information retrieval, machine learning, natural language processing, multimedia, data analysis, and web mining.
I graduated in Computer Science from the Vienna University of Technology (TU Wien) and earned my PhD degree from JKU Linz. In addition, I studied International Business Administration at the Vienna University of Economics and Business (WU Wien) and the University of Gothenburg (School of Business, Economics and Law), which led to a Master's degree.
I have been leading and co-leading projects funded by the Austrian Science Fund (FWF), the Austrian Research Promotion Agency (FFG), and the European Commission (EC). I also maintain collaborations with industry, for instance with Siemens, Spotify, and Deezer. Furthermore, I serve as consultant on the topics mentioned above.
I am also a passionate teacher and regularly give courses at JKU (Introduction to Machine Learning, Multimedia Search and Retrieval, Learning from User-generated Data, Multimedia Data Mining, and Social Media Mining and Analysis). In addition, I spent several guest lecturing stays among others at Universitat Pompeu Fabra Barcelona, Queen Mary University of London, and Kungliga Tekniska Högskolan Stockholm.